About Foundations Pros of Winnipeg
Foundation Pros of Winnipeg are foundation specialists. Since 1995, our mission has been to provide you with quality foundation repair services.
Foundation Pros of Winnipeg is a Winnipeg-based construction services company respected as a leader in "team approach" project delivery.
We work in both the public and private sectors and are experienced builders in the following market sectors: Corporate Headquarters, Commercial Office Buildings, Higher Education and Residential.
"Join us in making Winnipeg a better community for our families and our children's future."
– Lloyd Harder General Manager
Your crew showed great work ethic and accomplished the repairing of our wall in a timely manner. My wife and I truly appreciated your attention. We wouldn't hesitate to recommend your company for any new or renovation work. We sincerely thank you.
One of the ladies I work with has a friend who needs foundation work done.  I shared your company name and phone number. Your crew seems to have done a great job so I was happy to tell her who we had helping us out.
Cracking Foundations
Are you seeing cracks in your foundation? Don't wait! It's usually simpler to fix something early on rather than waiting for a disaster.
This homeowner waited too long and now the grade beam is pushing through the outside basement wall. Big trouble. It could have been avoided if they'd called when the first cracks started to appear. We're your Winnipeg foundation repair specialists.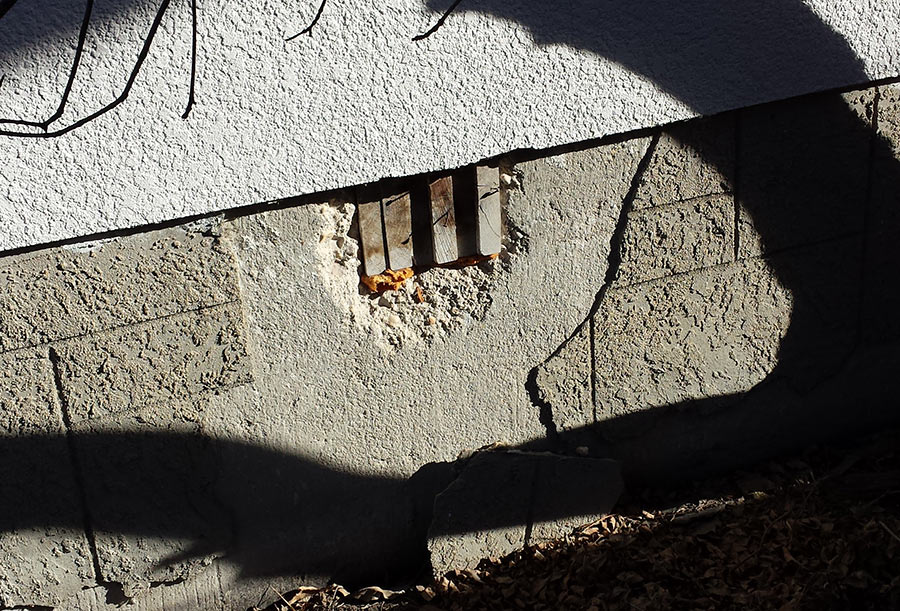 Foundation Waterproofing
Water and moisture in your basement can cause mould, cracks in the floor and can even result in cracking basement walls, which can also result in even more water entering your home. Even new houses are subject to leaking basements!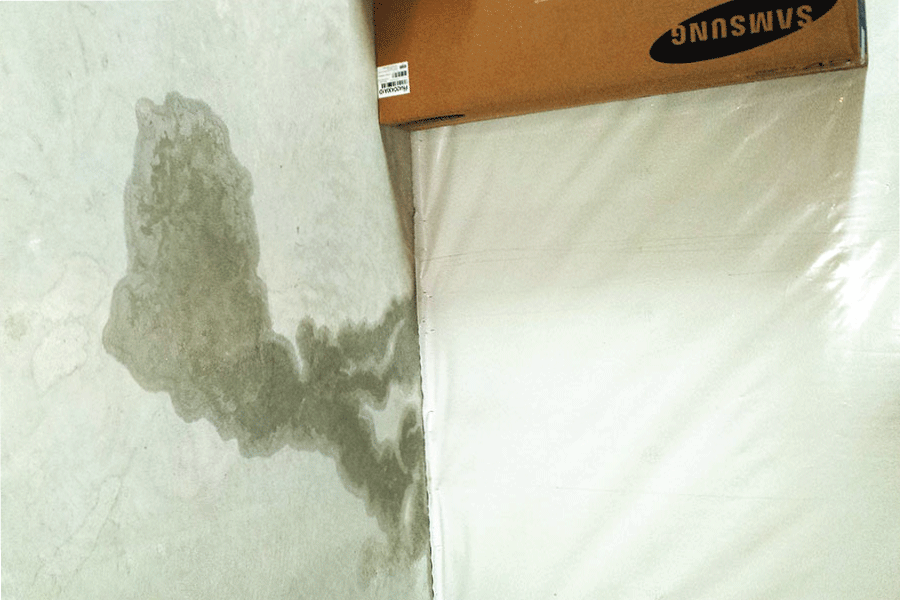 House Levelling
Winnipeg soils are notorious for shifting and moving. The Red River clay absorbs tons of water when the weather is wet, and so it can shrink dramatically when it dried out. This means that your house can actually move and shift. Sometimes this movement causes damage to your foundation and your house must be levelled to repair and prevent further movement.
Basement Foundation Cracks
We provide drainage and sump pumps, repairing leaking foundations, house porch levelling, concrete repair and weeping tile replacement. We also build retaining walls and can excavate your foundation so you can add a walk-put basement to your home.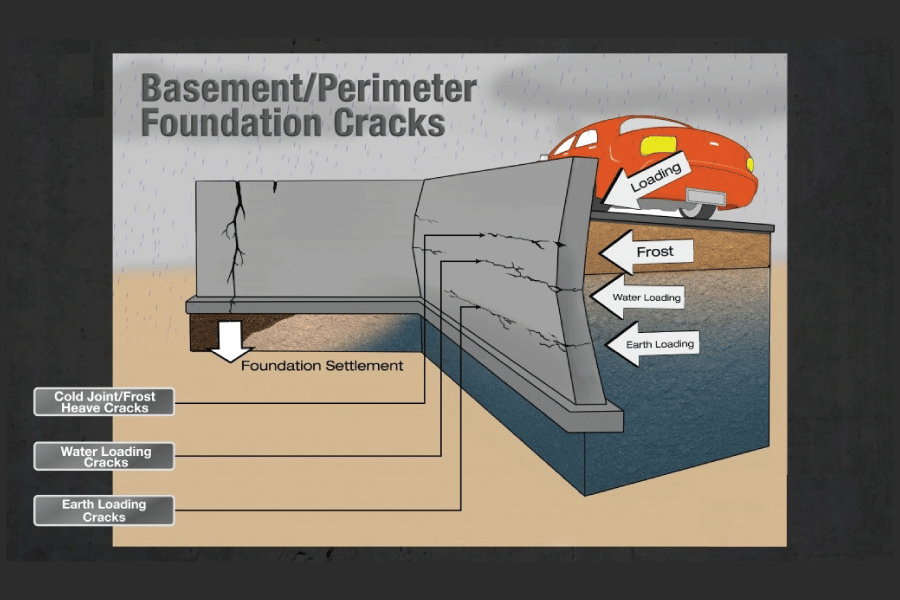 Areas we work in
We do foundation repairs and all our other services through out Winnipeg including: St James, St.Vital, Norwood, St. Boniface, River Heights, Fort Garry, Lindenwoods, Garden City, Transcona, North Kildonan, West Kildonan, East Kildonan, Elmwood, TheNorthEnd, Wolseley, The West End, Lockport, Selkirk, Stonewall, Steinbach, and Oakbank.
We are your Foundation Pros of Winnipeg.
Call Us Today! 204-227-9697
Contact Us
Address:
35 Kingshead Close
Winnipeg, MB R3R 2E2
Phone:
204-227-9697